Pulse Grade Capacitors / Energy Discharge Capacitors
API Capacitors is the leading UK designer and manufacturer of advanced custom built high voltage capacitors for DC, Pulsed, and Specialist systems. We have supplied companies all over the world for many years in applications for transportation, defense, medical, research and industrial.
We look forward to working with new customers to satisfying your power capacitor requirements.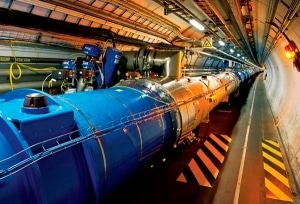 API's technology offers an extensive solutions portfolio which includes extended foil and metallised film electrode and all types of polymer film and paper dielectric designs. These components are either vacuum impregnated, with variety of dielectric fluids, or dry.
A wide range of packaging options are available in either polypropylene welded, welded metal or drawn cases.
Designed to meet your demands for:
High peak discharge Current
High energy density
Low Inductance and Low Series Resistance
Reliability
APPLICATIONS INCLUDE
| | |
| --- | --- |
| ·         Rapid discharge | ·         Plasma and Physics Research |
| ·         Welding Energiser | ·         Laser |
| ·         Magnetising Equipment | ·         Defibrillator |
| ·         Pulse forming networks / Impulse Generators | ·         X-ray equipment |
| ·         Radar | ·         Lightning simulators |
METAL CASES
Pulse capacitors providing a wide range of capabilities for high peak current microsecond discharge to long life, high energy density applications.
Capabilities
1kV to 100kV
2uF to 50,000 uF
PLASTIC CASES
Single and double ended compact pulsed energy storage solutions for high voltage low inductance requirements
Capabilities
SPECIALSIED
Metallised film capacitors in drawn steel cases with peak currents up to 300A for low repetition rate, sub 1 Hz, millisecond discharges.
2kV to 3kV
100uF to 195 uF