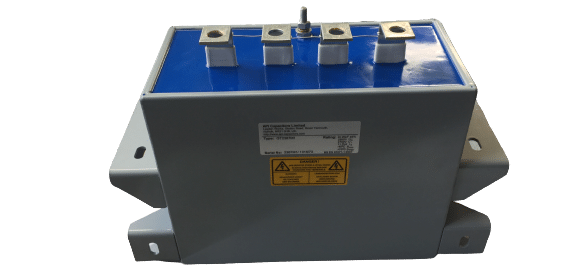 API Capacitors provide the best IGBT filter capacitors for your industrial and commercial applications. Our products are designed to meet the highest standards of quality and reliability, ensuring optimal performance and longevity.
What are IGBT Capacitors?
IGBT (Insulated Gate Bipolar Transistor) filter capacitors are electronic components that are used to smooth out the output voltage of IGBT inverters. IGBTs are commonly used in power electronics for variable frequency drives, servo systems and other industrial applications. Our IGBT filter capacitors are specifically designed to reduce the ripple current that is generated by the IGBT inverter, resulting in a more stable output voltage.
Why Choose Our IGBT Filter Capacitors?
Our IGBT filter capacitors are manufactured using the highest quality materials and advanced manufacturing processes, ensuring reliable and consistent performance. Our capacitors are designed to meet the strict requirements of industrial applications, such as high voltage, high temperature and high frequency. We offer a wide range of IGBT filter capacitors to suit your specific application needs and our team of experts can help you select the right product for your requirements.
Our IGBT filter capacitors are also designed to be compact and efficient, minimising the space required for installation and reducing energy consumption. We understand the importance of minimising downtime and our capacitors are built to last, reducing maintenance and replacement costs over time.
Our Commitment to Quality
We are committed to providing our customers with the highest quality products and services. Our IGBT filter capacitors are rigorously tested and inspected to ensure they meet or exceed industry standards. We also offer technical support and after-sales service to ensure that our customers are satisfied with their purchases.
If you have any questions or would like to learn more about our IGBT filter capacitors, please don't hesitate to contact us. Our team of experts is always ready to assist you with your inquiries and provide you with the best solutions for your industrial and commercial applications.