Design Capability Statement
API Capacitors Ltd, have world class design tools and extensive experience in the custom design and manufacture of film capacitors for the Power Electronics industry. APIC can also offer a full range of engineering services including design, diagnostics, FMEA, project management, owners engineer, expert witness, manufacturing support, condition monitoring and site services.

Our customers come from a range of different industries and applications including:
Marine and Rail propulsion applications
Power generation (Including Renewables)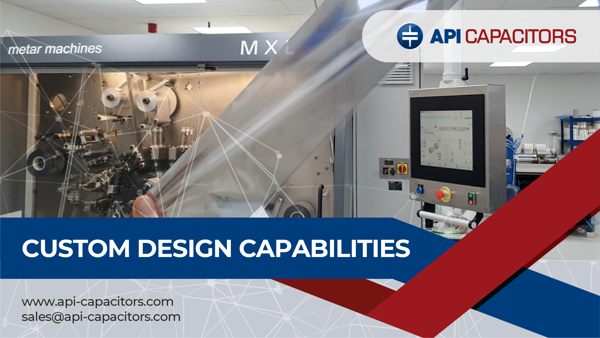 Design and optimisation of Film Capacitors
Complete design and manufacture of new products and replacement for obsolete products can be provided by our highly experienced engineers . Our expertise covers the following areas : 
Steady state and Transient Electrostatic Design of Film Capacitors for all applications
FEA – Stress, Fatigue, Electromagnetic, Resonance, CFD
Thermal Design and heat exchanger selection if applicable.
Reverse engineering to avoid obsolescence.
Compliance with European and North American Standards.

Design Tools
Finite Element Analysis: We have a team of design engineers who are experienced in the use of finite element analysis systems (FEA) using ANSYS Workbench 14.5, across a range of analysis disciplines including: electromagnetic, mechanical, fatigue, flow and thermal analysis.
Computer Aided Design (CAD): Computer Aided Design (CAD) modelling and drafting, using Creo Elements Direct Drafting 18.1, Direct Modelling 2.0, and Creo Parametric 2.0 (including animation package).
We can produce models and technical drawings to aid production of components and assemblies; we can use our parametric software to constrain assemblies to test assembly functionality, ensuring that they perform as required.
We utilise a large range of high-specification design & analysis software, including the following: 
4 seats of Creo Elements Direct Drafting 18.1
4 seats of Creo Elements Direct Modelling 2.0
1 seat of Creo Parametric 2.0 (Inc. animation)
Our software is very interactive with other modelling and drafting software, and as such we can accept many file formats including: .dxf, .dwg, . step, .iges, .catia, .pdf.
Electromagnetic and Electrostastic Design Software – We have the ability to design all types of capacitors from a blank piece of paper and model the steady state and transient performance.
Foundation Loading – Steady state and transient including fatigue loading and cyclical stresses.
Heat Exchanger Design – Air and water cooled heat exchanger design for capacitor packaging.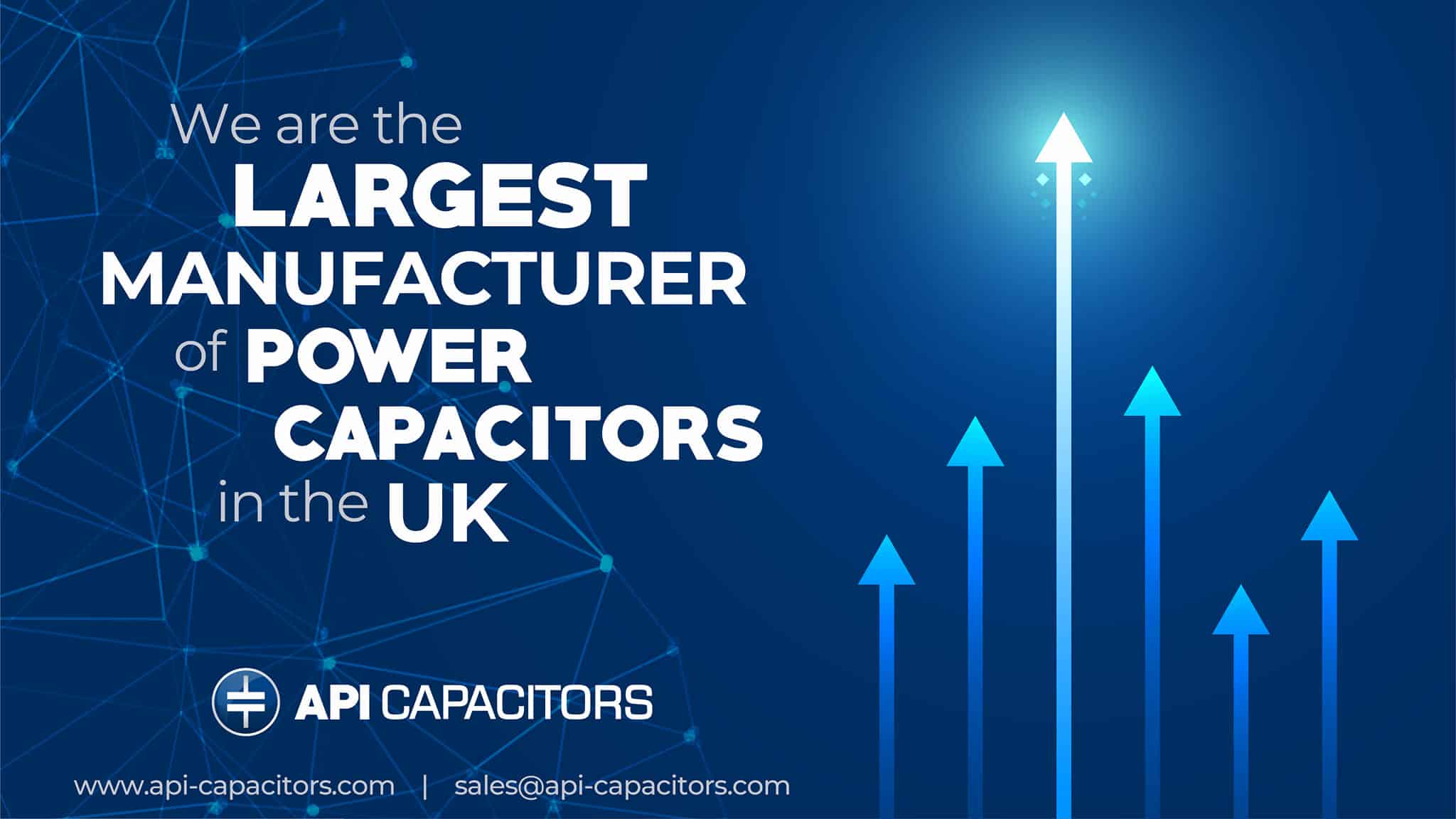 Facilities
Their 22,000 sq foot facility hosts a vast array of industry leading equipment including a High Voltage testing lab with 200kV capability and partial discharge measuring equipment, specialist ovens and freezers for environmental testing, a Class 10,000 clean room with the latest South Korean and Swiss capacitor winding machines, an Automated robotic endspray/schoopage facility ensuring reliable internal electrical connections on their capacitor products, a modern fully equipped workshop with CNC Lathes and milling machines, and light metalwork fabrication equipment.