We are… innovative, proven, reliable and trusted.
API Capacitors is the UK's leading designer and manufacturer of high quality power capacitors for power electronic applications.
Our extensive range of filter, snubber and energy storage capacitors services the professional markets of traction, industrial drives, power conditioning and avionics, together with discharge capacitors for medical, plasma and pulsed power applications.
Our customer base includes all the major European and North American blue chip companies involved in the power electronic sector.
The strength of the company lies in working alongside its customers, understanding their requirements and tailoring the product correctly to specific applications to ensure that it performs exactly as required with total reliability.
We operate a full ISO9001 quality system and have IRIS accreditation.
API Capacitors is not a standard capacitor provider – we provide an engineered solution and have a full R&D and rapid prototyping capability to allow us to provide speedy, cost effective application specific solutions for product development and obsolescence situations. In addition if you choose API Capacitors as your partner your custom design will not be sold to others.
API Capacitors Ltd is part of the API Group:

API Engineering
www.api-engineering.com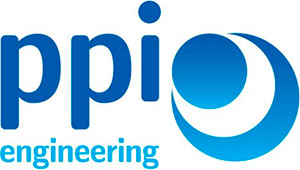 PPI Engineering
www.ppi-engineering.com

CNE International
www.cne-international.com

API Stone
www.api-stone.com